Welcome to LOVABLE SIMULATED DOG! Your high-tech pet of the future has been waiting for You...
Forget about the hassle of having to take care of a real, living pet! Our carefully designed product will give You, our customer, all the love You deserve without requiring anything in return!
Take a leap into future with LOVABLE SIMULATED DOG - for free!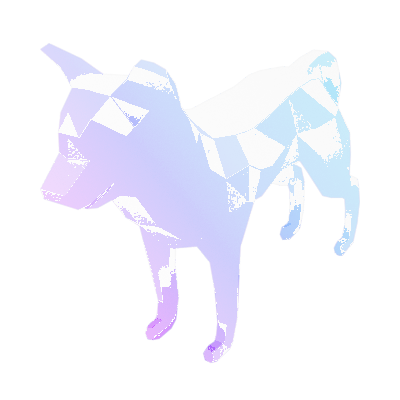 NEXT GENERATION DOG SIMULATION - COMING SOON!